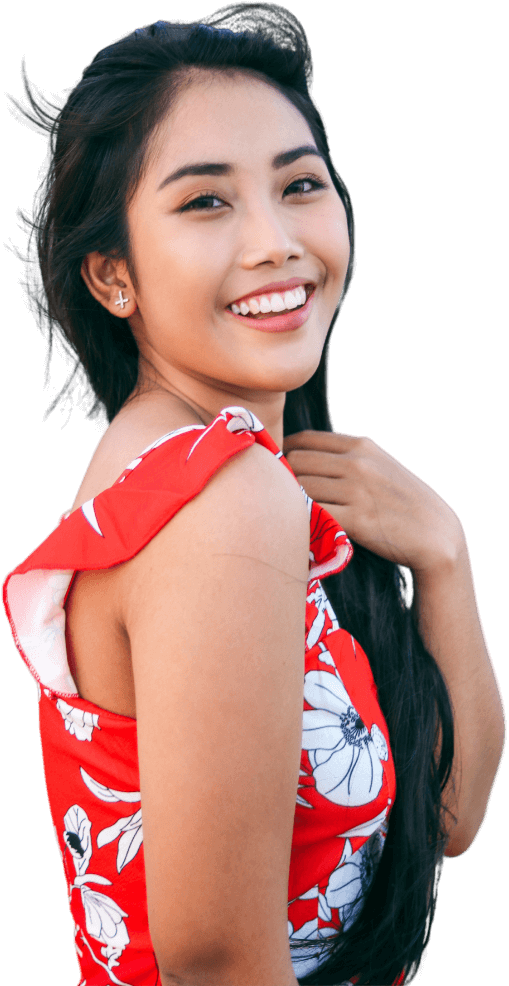 Defying The System One Worthy Woman of Color At a Time
1:1 Life Coaching For Women of Color
I support women of color in achieving dream goals, building businesses, deciding the next steps of their career, or resetting their trajectories both personally and professionally through the unapologetic embodiment of their worthiness.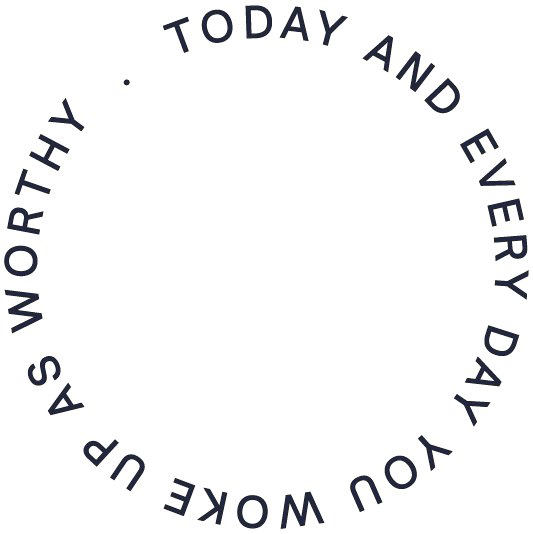 Subscribe Now To Get the Woke Up Worthy Newsletter
Dear Worthy Woman,
Every week I write to you so that you remember…
Every challenge doesn't stem from a limiting belief;
Some of that shit is just straight-up oppression (Let's call it out!); and
You have the power to navigate both.
This newsletter provides the inspiration and tools to help. You in? 

I believe that when women of color win, we all win.
When women of color feel confident, supported, and unashamed they flourish in ways that sustain themselves, their families, and their communities. We feel free to show up. We speak up and feel safe enough to be vulnerable and ask for help.
But the realities of internalized oppression hamper our belief in ourselves and our abilities.
It makes us devalue who we are and what we know. We believe that the only women of color who succeed are the magical ones. In comparison, we feel ordinary.
The magical woman of color is the superhero we want and the mythical creature we can never hope to become…
The magical woman of color is the superhero we want and the mythical creature we can never hope to become…
She's a strong woman who never shows fear or vulnerability
She takes care of her family, even at the expense of her own well being
She excels at work at all costs, but also stays up-to-date on all of pop culture because she's never caught slippin'
She secures the bag, ignores the haters, and will sleep when she's dead because there's always more to achieve
She's somehow unapologetic in her ethnicity *and* palatable to everyone
She meets and exceeds every expectation because *she does not exist* and yet we're killing ourselves to become her.
It's time to stop jumping through ever higher and smaller hoops and accept our worth, as we are, right now.
It's time to defy the system and wake up worthy today and every day.
When you wake up worthy,
you know that you can show up and take a stand for the life you want without getting another degree, losing 10 pounds, or asking anyone for permission.
When you wake up worthy,
you know that you can be yourself, look like yourself, and still be worthy of the health, safety, wealth, and freedom you desire.
When you wake up worthy,
you move through the world with full self-love and confidence even if you don't have the dream job, dream partner, or dream credit score (yet).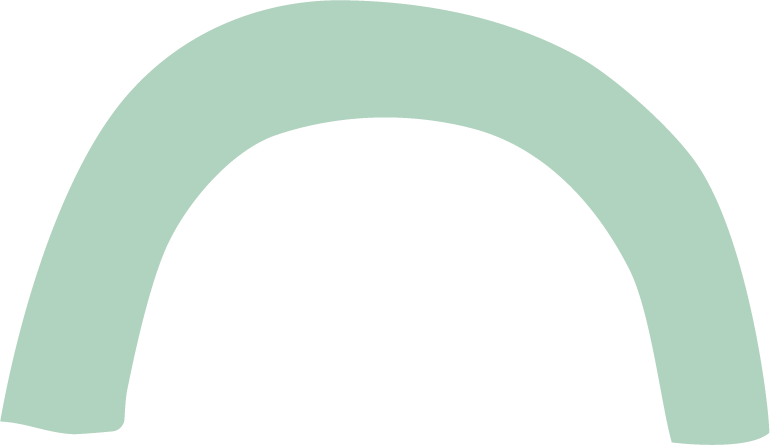 It is our culture that needs to "do better."
In the meantime, we can unapologetically reclaim our worthiness and confront internalized oppression so we stoping chasing someone else's dream and start living our own.
Are you ready to see what's possible?
Toya is a business, career, and certified Professional Life Coach with Coaching Evolved. She is also training in Breathwork, EFT, and NLP. Before transitioning into coaching, Toya was prosecutor and law firm founder, guiding hundreds of people through tough legal situations.
Toya holds a Juris Doctorate from the George Washington University Law School and a bachelor of science in Industrial Engineering from Rutgers University. She is licensed to practice law in New York and New Jersey.
Toya's work as a coach is informed her personal experiences with internalized oppression throughout her career journey and by numerous teachers including Dr. Joy DeGruy, Dr. Thema Bryant, Dr. E.J.R. David, Layla F. Saad, Dr. Ibram X. Kendi, Dr. Anneliese Singh, Dr. Brene Brown, and Toya's sisters, aunts, friends, and mother.
Working with Toya Gavin provided me with a bounty of tangible resources to help support the growth of my business. The thing that I appreciated the most was that my experience as a woman of color was addressed. For decades, I attempted to adopt constructs and models that were "supposed" to guarantee success, but they never fit. I would gain traction, and monetary wins, only to fall back into overwhelm, self-doubt, and burnout. But when I started working with Toya, she unveiled how internalized racism and societal conditioning were influencing my choices and negatively impacting my ability to thrive. She then helped me shape a sustainable business model that honors who I am, my values, and the life I desire to create for myself. Toya helped to infuse hope back into my business. She provided me with valuable strategies to centralize my well-being and joy while supporting scalable business growth. I have greater confidence, ease, and trust when relating to my purpose-led business now, and I'm so very grateful for all the support she's given me
Woke Up Worthy 1:1 Life Coaching
My 1:1 coaching program is for you if you want to:
Create a plan to change careers, start a business, find more clients, have the confidence to negotiate a higher salary, or achieve big goals in a way that moves you from tired to tireless.
Earn more, be more, and live a life on their own terms because there isn't enough budgeting in the world to close the racial wealth gap.
Learning to thrive in a world that wants to dismiss and erase us.
Accept your hearts invitation to define goals and success metrics that really matter to you.
Identify and overcome any beliefs and internalized perceptions that might be holding you back from the bigger vision for your life
Work through any issues that may come up so that you get the life you want.
Real Benefits of One-on-One Coaching From Past Clients
Learned to show up everyday and in every space as her whole self instead of reflexively code switching to make those with more power and privilege in the room feel more comfortable.
Stopped holding herself back from going all in on her dreams because they don't know the "right way" to get there. Instead she took risks, trusted her inner knowing, and took the next right step even if when she didn't know the whole path.
Released the idea that she needed to "get her sh*t together" before working toward her dream goal. Instead she started to ground herself in the belief that she is worthy of her dream right here, right now.
Ignored seemingly well-meaning advice that told her she must behave and look a certain way to be successful. This is a no win situation because the bounds of respectability politics are never grounded in who we are. Instead, they are established by how close we are to whiteness.
Founded companies, transitioned to new careers, and created business development plans resulting in new clients, and negotiated a $15K per year increase in a salary offer.
Returned to loving herself exactly as she is and bravely set out to achieve the success she wants on her own terms.
I'm really grateful for my experience with Toya. She was patient and adaptive and really got to know me and what I cared about. Her process helped me confirm to myself what space I wanted to be in and what I needed to do to get there. She made this much easier by breaking everything down into manageable steps and making me feel like we were making progress even when I wasn't sure. I'm now in a job that I really enjoy and that wouldn't have happened without her guidance. Thank you!
(1) pre-call assessment to learn more and discover the coaching approach that works best for you.
(1) 90-minute goal setting session to dig deep into the work we'll do together.
60-minute coaching calls scheduled every other week to keep you on track with your goals and uncovered any internalized perceptions that might be holding you back for a minimum of 3 months
Unlimited email and/or voice note support between sessions for those moments when you need advice from someone in your corner
Tools, resources, and tailored homework assignments
Accountability to keep you on track toward your vision for the future
Commitment
There is a 3-month minimum required.
Pricing
Our coaching packages start at $500/month. If you are ready to create change in your life today, book a Next Steps call for a customized proposal.
Woke Up Worthy A La Carte Sessions
A la carte coaching session is for you if you are:
Looking for guidance or insight for a specific or immediate problem
Want to reserve time on Toya's calendar for a non-recurring coaching check-ins
Need Toya's help diagnosing a specific business problem and tailoring a strategy to solve it
(1) 60-minute coaching call scheduled as needed;
Toya's 1-on-1 attention and use of her creative problem solving skills to expand what is possible to resolve any hiccup or accountability challenge; and
One (1) video or audio recording of the session.
Toya's experience, insight, coaching, and overall kindness was incredible - she is like the nonjudgmental friend you can talk to about the not-so-fun decisions you have to make in life. From the very first time I met with Toya, she empowered me to be the truest, best version of me, and, throughout our time together, she helped me get clear on who that woman is and how to be more intentional about being more fulfilled. While I ultimately decided not to make an immediate career move, I have better clarity and peace about my decision and future plans - professionally and personally. Thank you, Toya!
My favorite part about working with Toya is her ability to help me create efficiencies of scale for my personal life so that I can spend time on those things that are more meaningful to me. This service has helped me to rethink my brand and my messaging and to focus my message/communication with intention. I would tell my friends to consider working with Toya to help them move out of their comfort and to take a chance on themselves. They can't lose.
Frequently Asked Questions
What makes your coaching approach different?
My approach to coaching women of color is unique in that I do not ignore or bypass the effects of internalized oppression by reducing them to a mindset issue. We all having limiting beliefs, but for women of color, some things are just straight up oppression. Through my work as a coach, I acknowledge oppression when it shows up and provide strategies and tools to help my clients grapple with it.
How do you define women of color?
By women of color, I am referring to all who identify as women of color, specifically Black, Asian, Latina, Indigenious, and multi-racial women. Woke Up Worthy centers the experience of all who identify as women of color in our coaching approach.
Do you only work with women of color?
At Woke Up Worthy, I center the experience of folks who identify as women of color in my coaching approach. However, I do not discriminate and will work with any coaching client who is a right fit.
How much can I expect to pay for coaching?
Woke Up Worthy's recurring coaching packages start at $275/month and a la carte sessions are $325 per session. At Woke Up Worthy, we recognize that the strain on the dollar for women of color is greater than that of other racial groups. So we structure our pricing to meet the needs of our audience AND the needs the women responsible for the services provided here.
How do I know if I'm ready for (or need) a coach?
The question you should ask isn't whether you are ready. It's whether you are willing to truly take steps toward achieving your goals. If you are willing and you have dream goal you want to achieve or cycle that you have been trying to break for sometime without success, then coaching will help.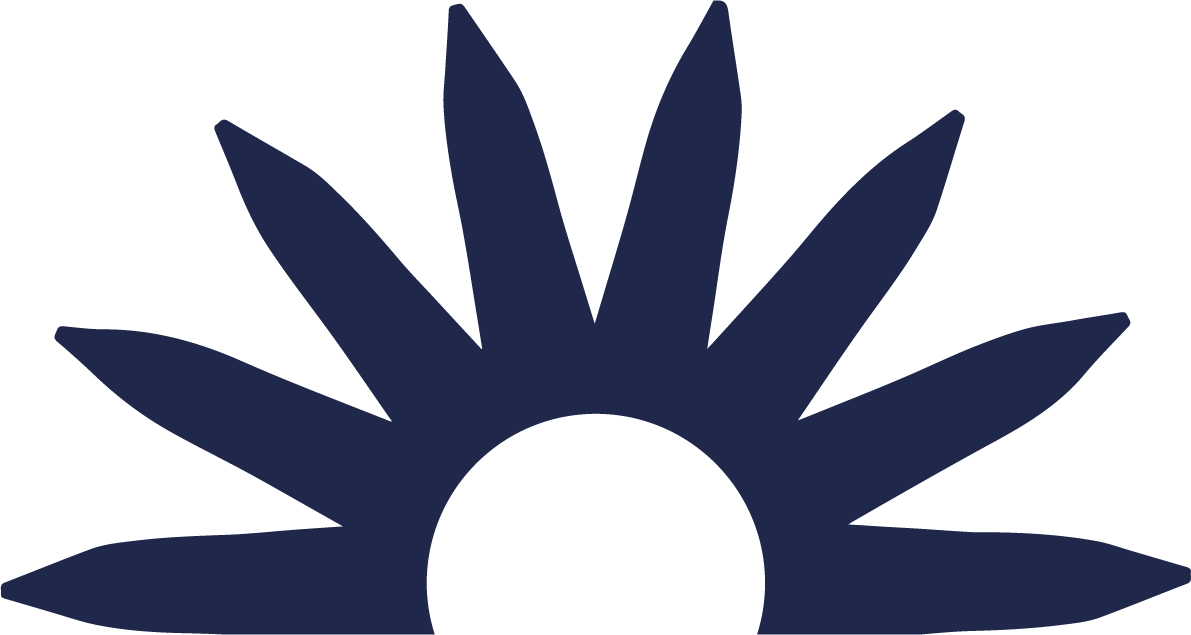 Subscribe Now To Get the Woke Up Worthy Newsletter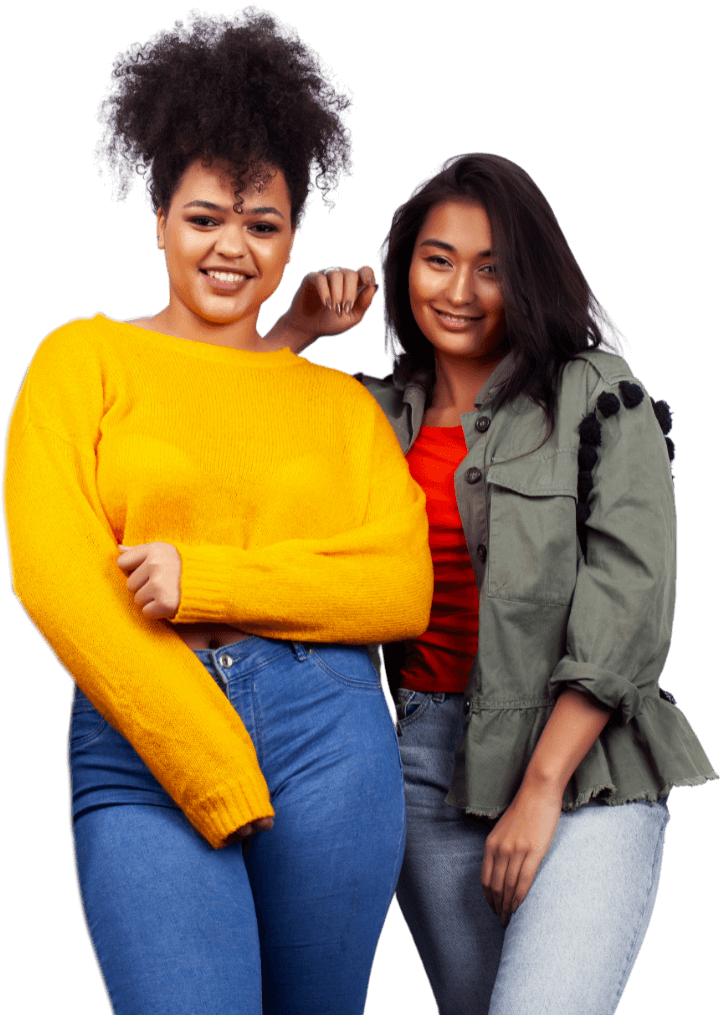 Dear Worthy Woman,
Every week I write to you so that you remember…
Every challenge doesn't stem from a limiting belief;
Some of that shit is just straight-up oppression (Let's call it out!); and
You have the power to navigate both.
This newsletter provides the inspiration and tools to help. You in?