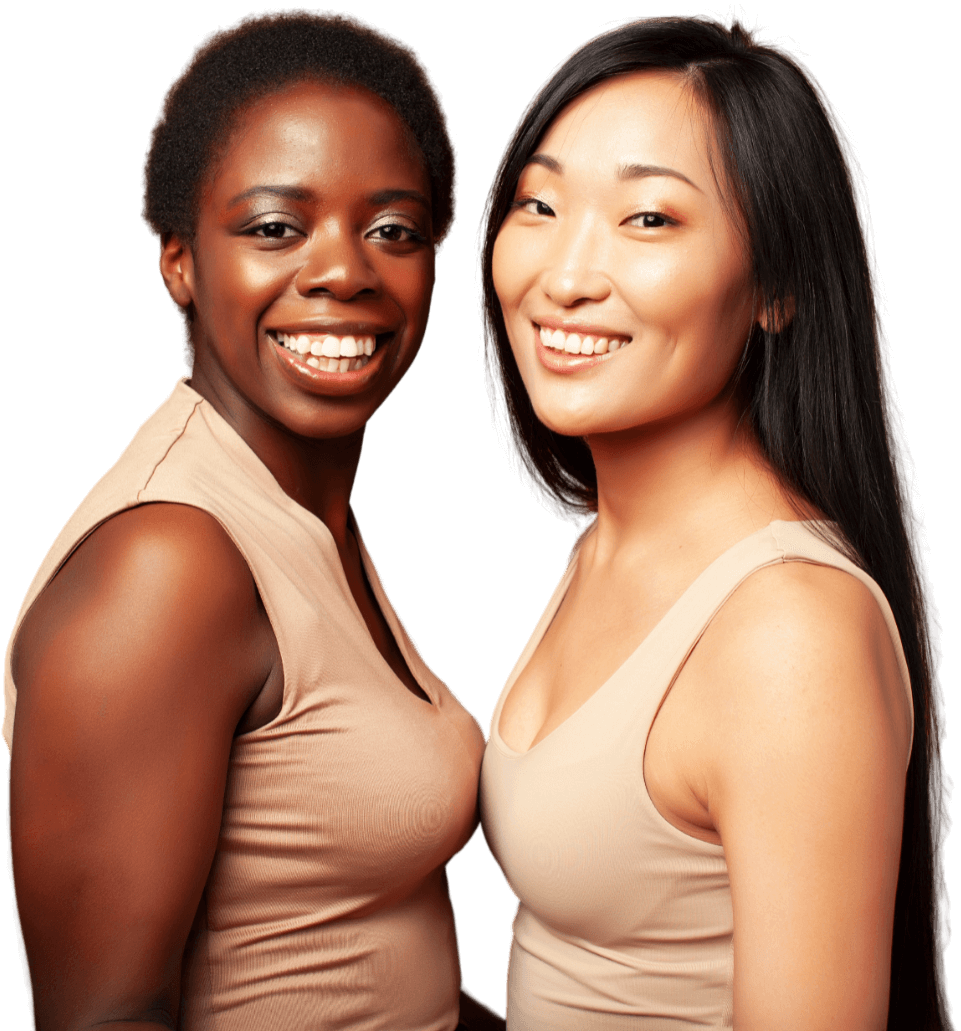 Career Coach For Women of Color
Helping WOC Transition from the Jobs They Were Trained In to the Careers They Were Built For With Our Unique 5-Phase Courage Practice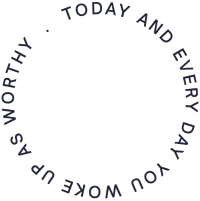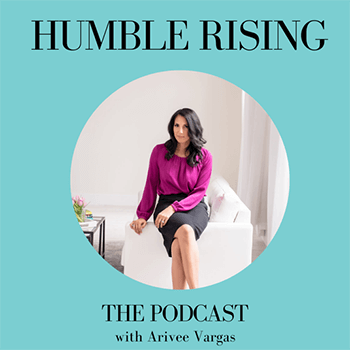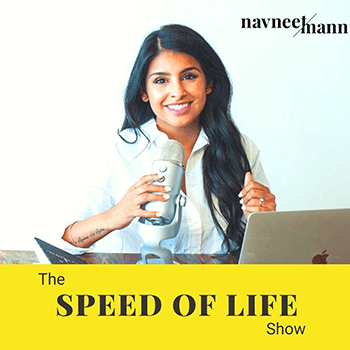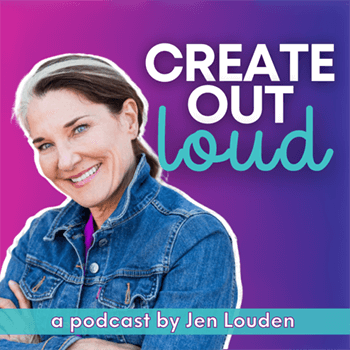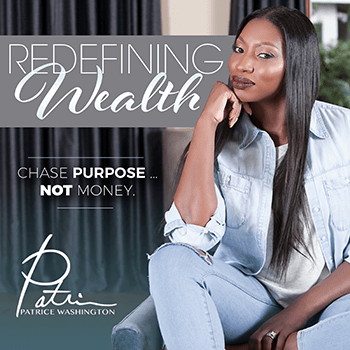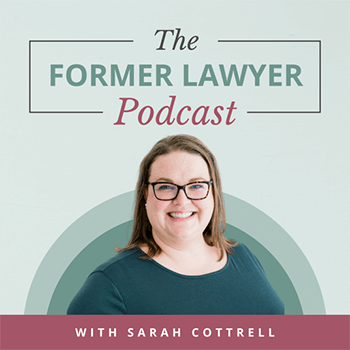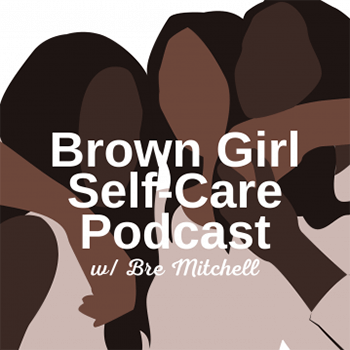 Woke Up Worthy's Coaching Approach
Earn More
Oppression creates a racial wealth gap that more degrees can't fill. Learn ways to stop underearning and step into your worth.
Feel Unapologetic, Unbothered, and Worthy
Pain and shame are not motivators. They stop us from reaching for more. Learn to release shame and to start trusting yourself so that you can pursue the life you want no matter where you are today.
Magic Not Required
#BlackGirlMagic is inspiring. But you shouldn't have to be a unicorn to be happy. We work together to help you achieve success on your own terms. Magic wand not required.
Defying the System One Worthy Woman of Color at a Time
You are worthy of the life you want to create.
If you are sitting at your desk job, unsatisfied with the career you've chosen, you are worthy.
If you're at home, slouched on the couch, scrolling on your phone with no energy to read a magazine, much less produce one, you are worthy.
On your laziest day, in your oldest head scarf, in your single years, and times of underemployment, you are worthy.
It's time to change the belief that we prove our value by being the exception to the rule. 
You don't need to be Serena Williams, Jennifer Lopez, Mindy Kaling, Oprah Winfrey, Beyonce, and Michelle Obama rolled into one to earn the right to a full, happy, and free life.
Oppression tells us that only the exceptional deserve freedom and a life on their own terms.
I'm here to say that we all do.
I'm here for the Women of Color who are ready to embrace their worthiness, even if it feels basic. Because you *are* magical, even if you can't sing like Rihanna or command Coachella like Beyonce.
Our personal power has been denied and suppressed, and now it's time to reach for practical tools and strategies to reclaim our time.
This mission is not easy in a world that is designed to dim our light. But I can help to show you the way.
Hi, I'm Toya Gavin
I help women of color confront internalized oppression so that we can live out our dreams and find joy in a world that underestimates us.
As a woman of color, it often feels like our path to success is so narrow that one false move will throw us off entirely.
We can either manage all the things and be a shoulder of support for everyone in our lives, or we are weak and a poor representation of what it means to be a strong woman of color. 
This narrow path is really just oppression. It tells us we only have one path to success, and that path is perfection. There is no room for us to be fully human, flawed, and successful at the same time.
But when we defy the system, we ground our identity in our worthiness, no matter our circumstances, so that we can make more money, achieve dream goals, and experience more self-love and self-trust than we ever thought possible. 
At Woke Up Worthy, we hold space for the deepest desires of your heart and provide the strategies and tools you need to achieve them.
I can't wait to see what we create together.
– Toya Gavin
Woke Up Worthy – Learn More
Through the Woke Up Worthy coaching process, I help women of color transition from the jobs they were trained in to the careers they were built for.
I can't wait to see what we can create together.
Services
Learn more about my coaching services specifically designed for women of color here
Read
Check out my blog for articles, essays, and posts about living life on your own terms as an WOC.
Speaking & Workshops
Contact me here to discuss ways that we can work together.
Toya's experience, insight, coaching, and overall kindness was incredible - she is like the nonjudgmental friend you can talk to about the not-so-fun decisions you have to make in life. From the very first time I met with Toya, she empowered me to be the truest, best version of me, and, throughout our time together, she helped me get clear on who that woman is and how to be more intentional about being more fulfilled. While I ultimately decided not to make an immediate career move, I have better clarity and peace about my decision and future plans - professionally and personally. Thank you, Toya!
My favorite part about working with Toya is her ability to help me create efficiencies of scale for my personal life so that I can spend time on those things that are more meaningful to me. This service has helped me to rethink my brand and my messaging and to focus my message/communication with intention. I would tell my friends to consider working with Toya to help them move out of their comfort and to take a chance on themselves. They can't lose.
Working with Toya Gavin provided me with a bounty of tangible resources to help support the growth of my business. The thing that I appreciated the most was that my experience as a woman of color was addressed. For decades, I attempted to adopt constructs and models that were "supposed" to guarantee success, but they never fit. I would gain traction, and monetary wins, only to fall back into overwhelm, self-doubt, and burnout. But when I started working with Toya, she unveiled how internalized racism and societal conditioning were influencing my choices and negatively impacting my ability to thrive. She then helped me shape a sustainable business model that honors who I am, my values, and the life I desire to create for myself. Toya helped to infuse hope back into my business. She provided me with valuable strategies to centralize my well-being and joy while supporting scalable business growth.I have greater confidence, ease, and trust when relating to my purpose-led business now, and I'm so very grateful for all the support she's given me.
Let's Connect on Instagram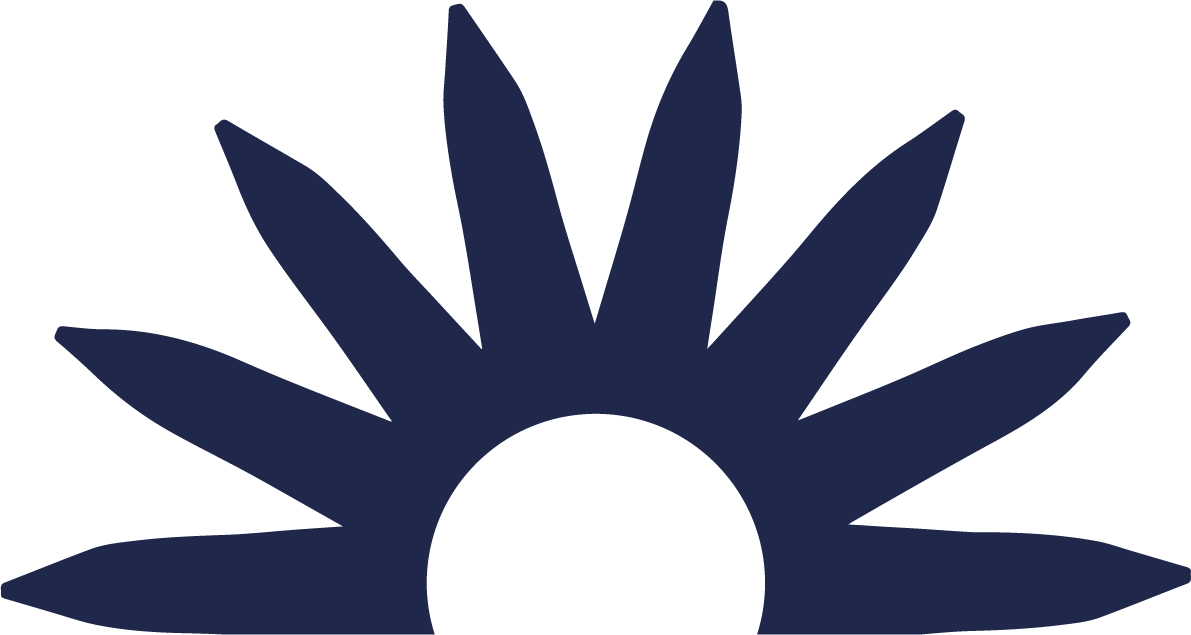 Subscribe Now To Get the Woke Up Worthy Newsletter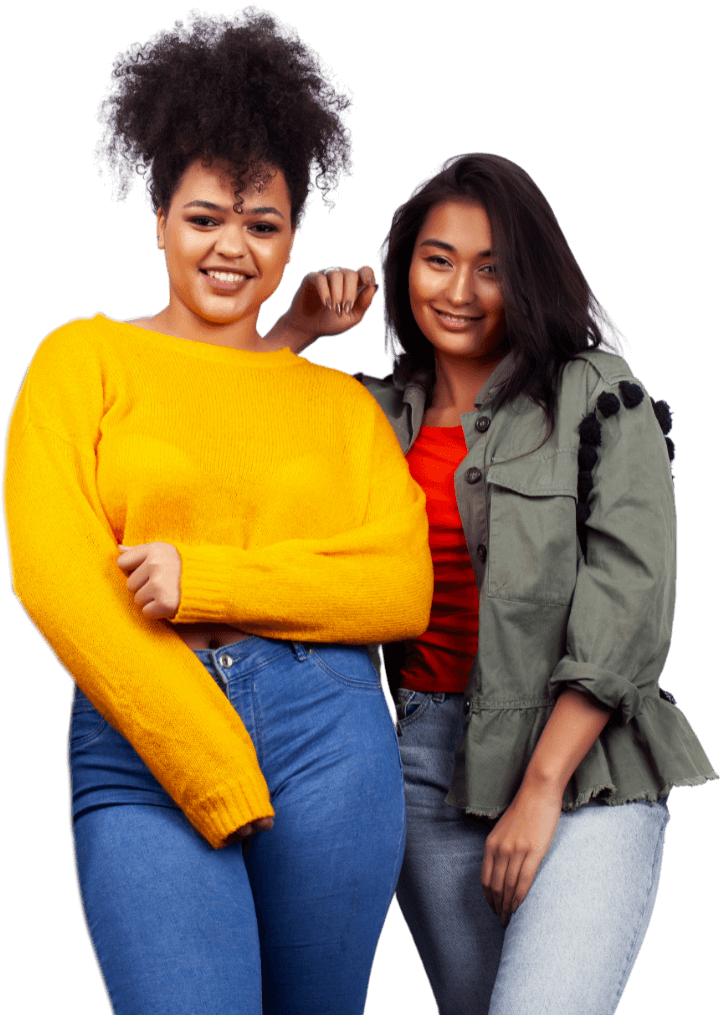 Dear Worthy Woman,
Every week I write to you so that you remember…
Every challenge doesn't stem from thoughts that hold you back;
Some limitations are just straight-up oppression;
You have the power to navigate both!
This newsletter provides the inspiration and tools to help. You in?