In today's job market, where competition is fierce, and the path to success seems longer, especially for women of color facing systemic barriers,...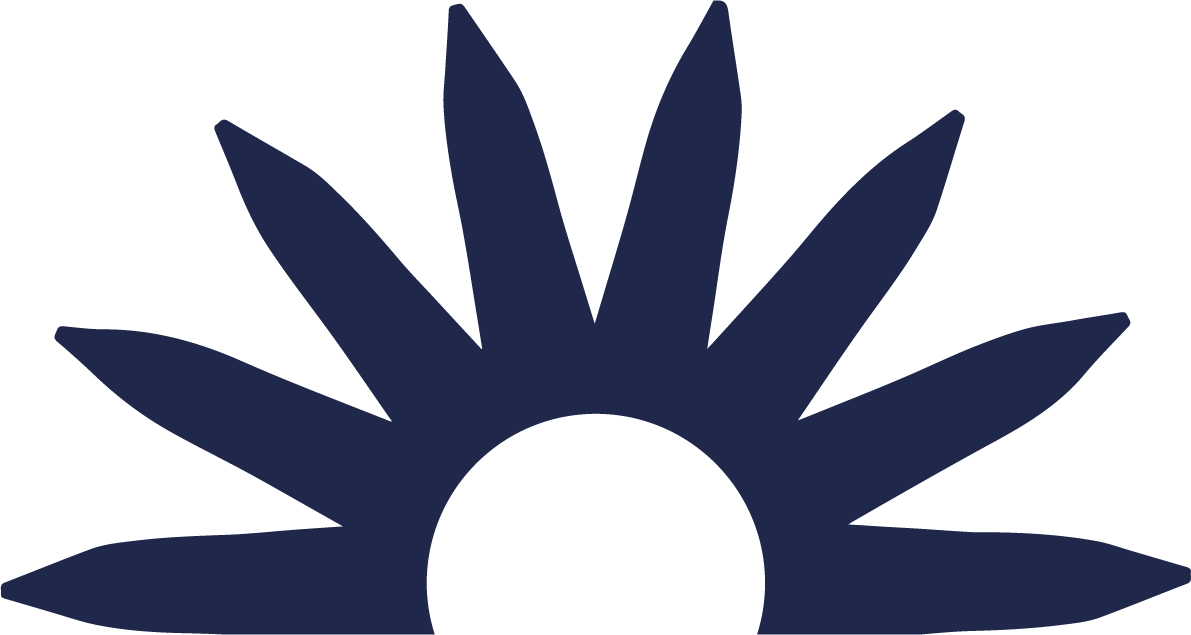 Subscribe Now To Get the Woke Up Worthy Newsletter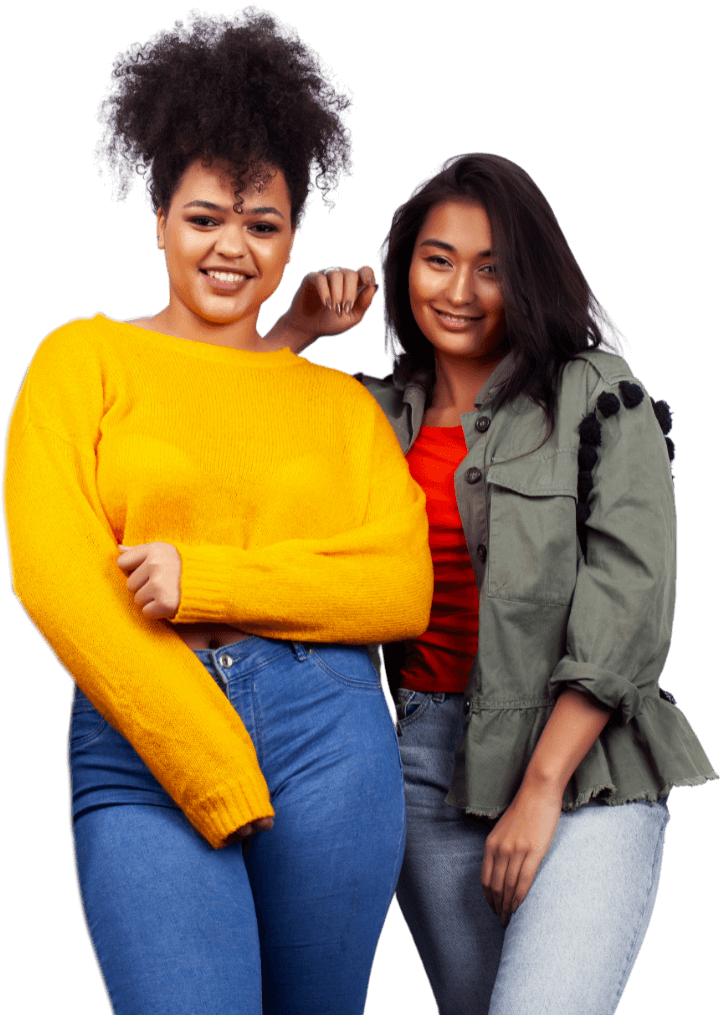 Dear Worthy Woman,
Every week I write to you so that you remember…
Every challenge doesn't stem from thoughts that hold you back;
Some limitations are just straight-up oppression;
You have the power to navigate both!
This newsletter provides the inspiration and tools to help. You in?