Almost ten years ago, in a viral 2013 Ted Talk, Bill Gates proclaimed that "everyone needs a coach." In that speech, Gates made the case that...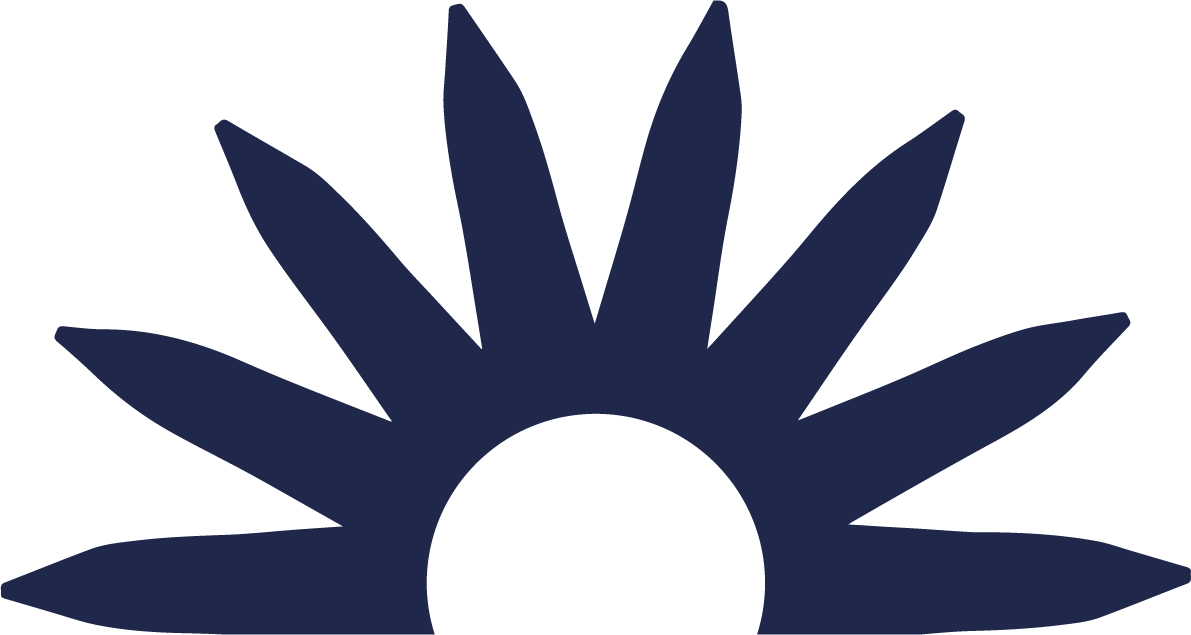 Subscribe Now To Get the Woke Up Worthy Newsletter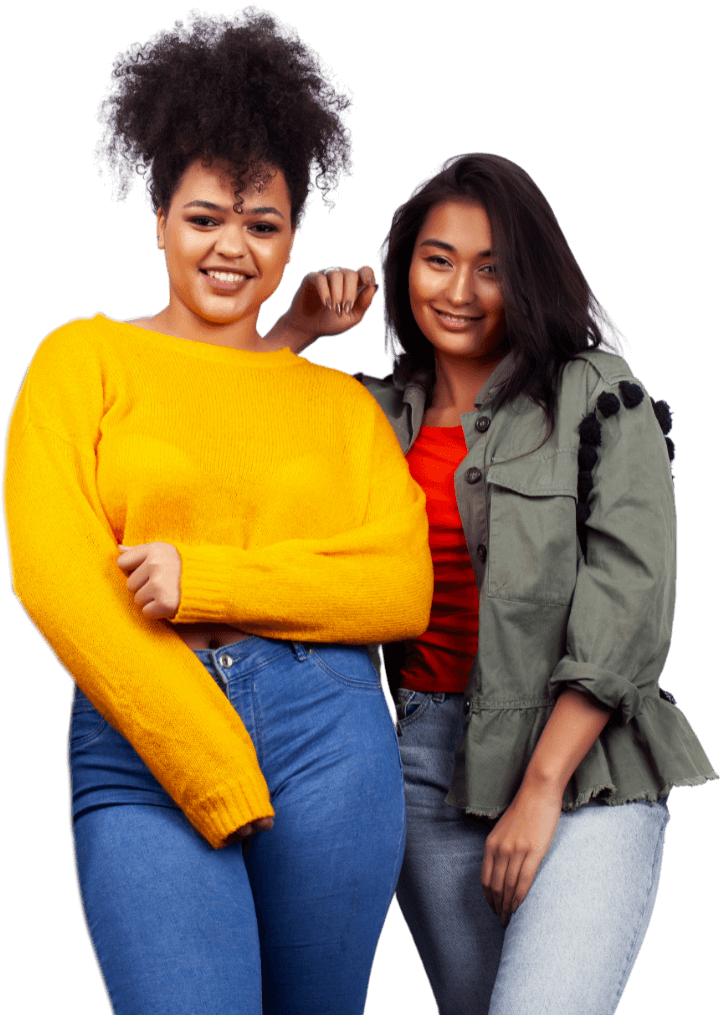 Dear Worthy Woman,
Every week I write to you so that you remember…
Every challenge doesn't stem from a limiting belief;
Some of that shit is just straight-up oppression (Let's call it out!); and
You have the power to navigate both.
This newsletter provides the inspiration and tools to help. You in?