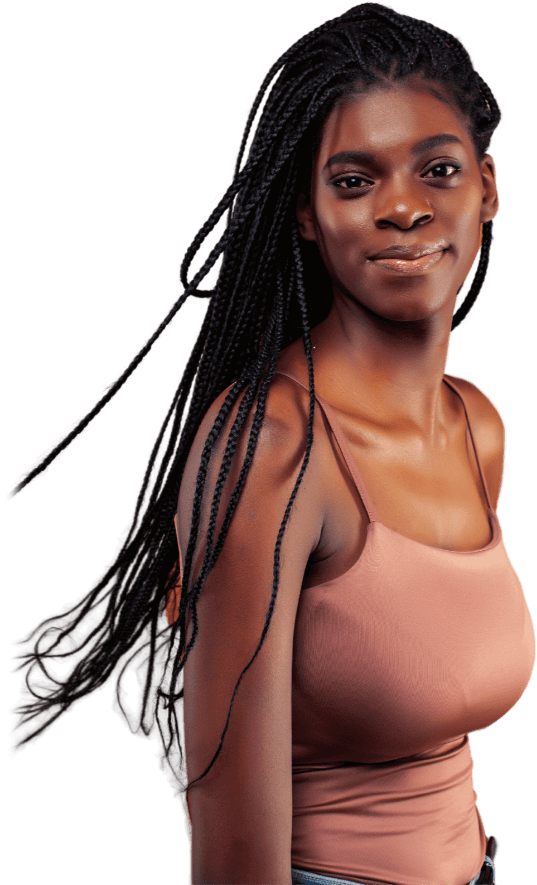 Empowering Women of Color To Reclaim The Deepest Desires of Their Heart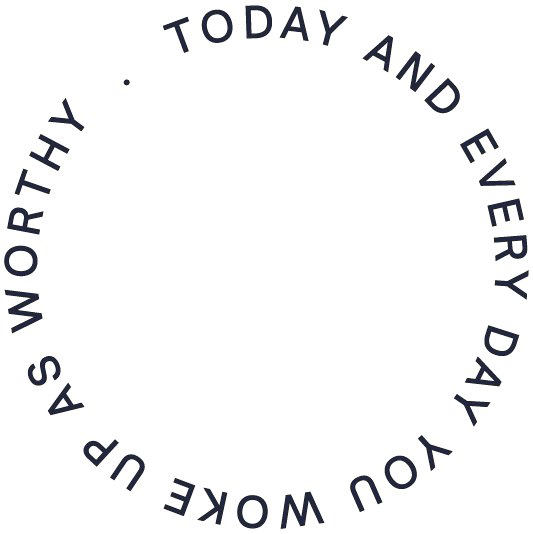 For all who identify as women of color. For Black, Asian, Latina, Indigenous and multi-racial women. For mothers, daughters, aunties, sisters and sister friends. For the fight against anti-black racism, the struggle against internalized oppression, and the dignity and freedom of women of color around the world.
I want women of color to experience themselves as whole, worthy, beautiful, human and free. So at Woke Up Worthy, we develop coaching tools & practices to help us do that.
Women of color, you are welcome here. It's an honor to see and be seen by you.

Hi, I'm Toya Gavin. I'm a coach, consultant, writer, and attorney, and I specialize in working with women of color to help them transition from the jobs they were trained in to the careers they were built for.
Most importantly, I believe in us.
I believe that when we thrive, families, communities, and nations thrive too. Far too often, it's not just systemic oppression that gets in the way of our thriving. It's oppression that has been internalized. I know what happens when we practice confronting that oppression in our lives because I've experienced the transformation that comes in my own life — three times.
In 2014, I decided to go to a conference on changing your life. Though I was a gainfully employed, self-sufficient young attorney, underneath the brunch dates with friends and travel, there was a truth I wasn't facing. I was unhappy and unfulfilled. The social media pics, yoga classes, and nights out were just a distraction from that fact.

So making the decision to go to this conference, despite my reservations, was the first instance of truth-telling to myself about those feelings.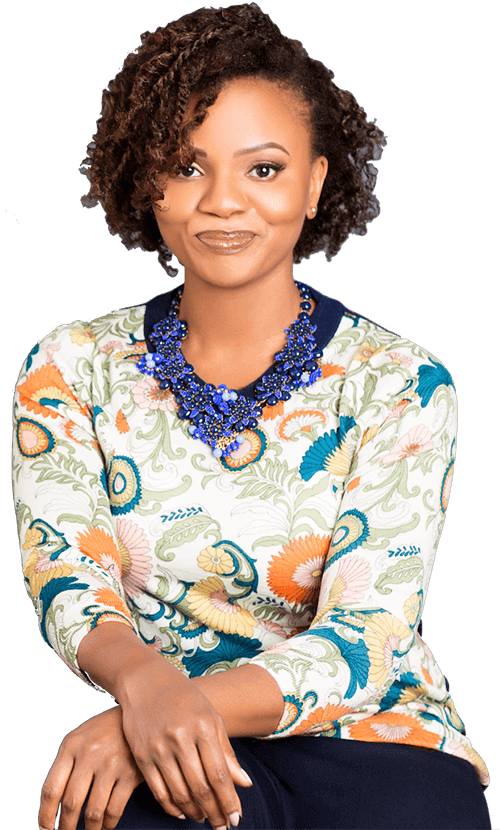 And my reservations nearly stopped me from going because…
I was completely embarrassed that I was even thinking about spending money on something like this. Women of color are supposed to be strong and push through on their own.  Spending money just because I felt unhappy and unfulfilled felt weak and disrespectful to women like me who had to endure so much more;

I felt like I should be able to figure out how to access happiness on my own, and I avoided telling anyone about the conference. Buying a self-help book is one thing but spending real money to travel someplace I'd never been and learn how to change your life felt like white, hippy-dippy, B.S. that young, independent black girls just don't do;
I had never spent that much money to attend anything that wasn't a requirement for a degree, a job, or a career-related certification. The conference offered no guarantee of success either. I could go and waste money that I didn't really have;
I didn't know any past attendees or anyone going. I suspected that most of the audience would be white and didn't know if the messages would resonate; and
I wasn't sure what the conference would do for me or if I would like it.
Despite all of this, I went. The conference was inspirational and well worth the money, but it didn't change my life. Instead, it was the first step to me returning home to myself so that I could change my life on my own terms.  
Since attending that conference, I've learned to trust myself and take more chances even if I was uncertain of the outcome. I've learned that being honest and vulnerable with myself is the first step to any real change that I desire.  I've learned the value in getting support. I've discovered that the support I need requires that my coaches and mentors see me and all that I face as a woman of color and not just reduce the obstacles in my way to limiting beliefs. Most importantly I've learned to align my life with my values and ground myself in my inherent worth instead of trying fit in the narrow definition of success that oppression attempts to define for me.
To hear the stories about my other transformational experience confronting internalized oppression click here.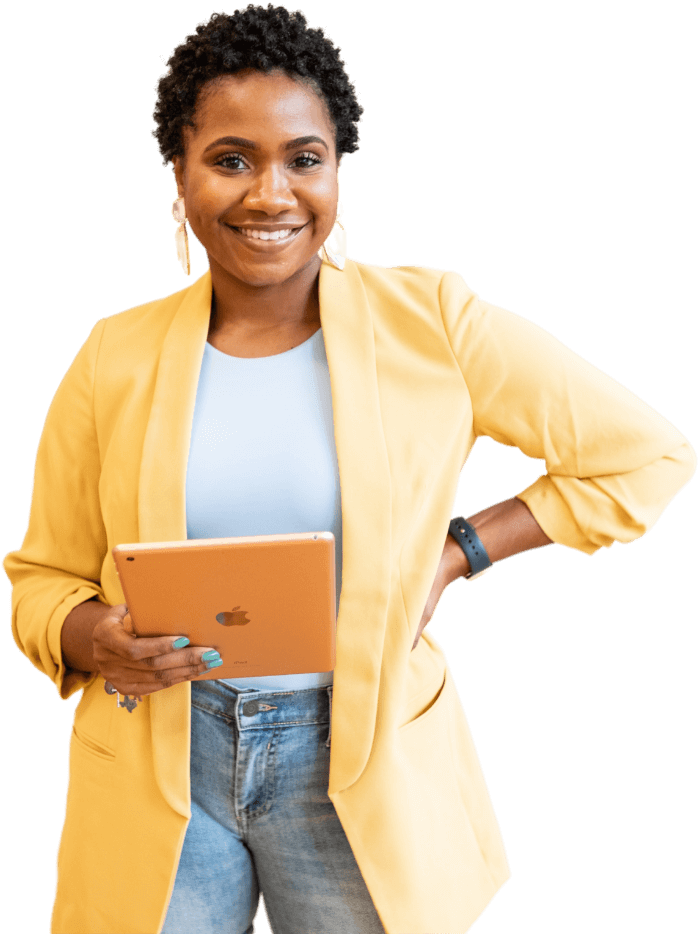 About Me Professionally
I hold a Juris Doctorate from the George Washington University Law School, a bachelor of science in Industrial Engineering from Rutgers University, and am licensed to practice law in New York and New Jersey. Through my legal work as a former prosecutor and law firm founder, I have guided hundreds of people through tough legal situations. 
I transitioned into coaching in 2018 and received business coach training through the Conquer Coach training program. I'm also a Certified Professional Life Coach with Coaching Evolved and have additional certifications in Breathwork, EFT, and NLP. 
My work as a coach is also informed by numerous teachers, authors, artists, and practitioners including Dr. Joy DeGruy, Dr. Thema Bryant, Dr. E.J.R. David, Layla F. Saad, Dr. Ibram X. Kendi, Dr. Anneliese Singh, Dr. Brene Brown, Glennon Doyle, Tarana Burke, Bisa Butler, Kara Walker, Cathy Park Hong, Mos Def, Talib Kweli, Beyonce, my sisters and aunts, my husband, and my mama.

About My Coaching Approach
My approach to coaching women of color is unique in that I do not ignore or bypass the effects of internalized oppression on our achievement. It makes us devalue who we are and what we know. It compromises our ability to show up, be vulnerable, and ask for help. It makes us believe that we must figure out ways to "do better" when we are already doing the best we can. 
In reality, it's the culture that needs to change.  In the meantime, our job is to claim and bring forth our full humanity, power, and wisdom as we create a life that moves us from too tired to tireless.
Using this approach, I have helped my clients set and achieve goals, build businesses, decide the next steps of their career, and reset their trajectories both personally and professionally. In addition to my signature coaching experience for women of color, I run a coaching and consulting agency for women in the law.  You can find out more about that agency here.
About Me Personally
When I'm not working, I can be found loving up on my family and friends, working out, watching any show created by Shonda Rhimes, learning all about the wonder that is natural hair from YouTube university or enjoying a good book.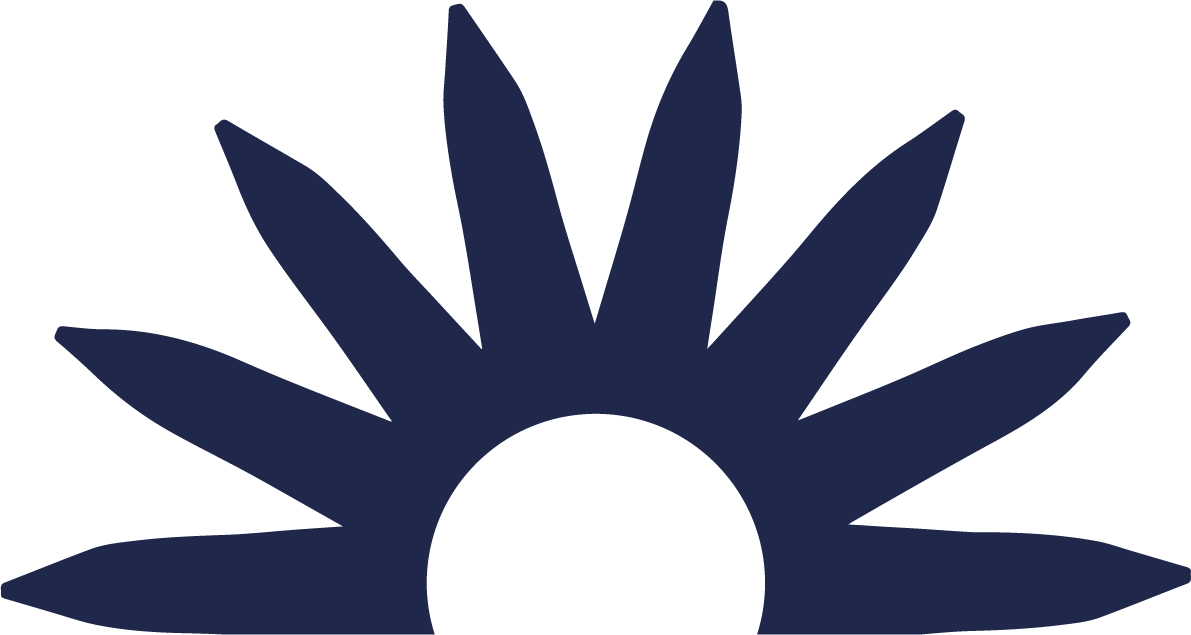 Subscribe Now To Get the Woke Up Worthy Newsletter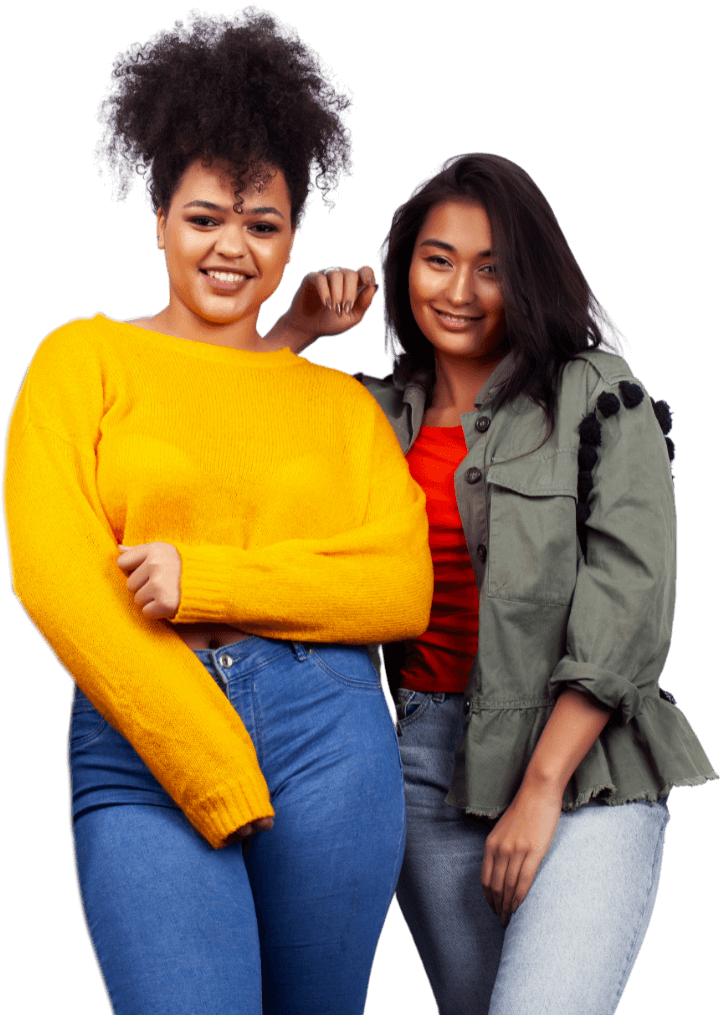 Dear Worthy Woman,
Every week I write to you so that you remember…
Every challenge doesn't stem from thoughts that hold you back;
Some limitations are just straight-up oppression;
You have the power to navigate both!
This newsletter provides the inspiration and tools to help. You in?