Book Your Personal Breakthrough Session Here
Greetings from Woke Up Worthy! I look forward to chatting with you. Please use the "Availability" tab to schedule our session. Then use the "Form" tab to complete your booking by filling out the attached intake form. Thank you!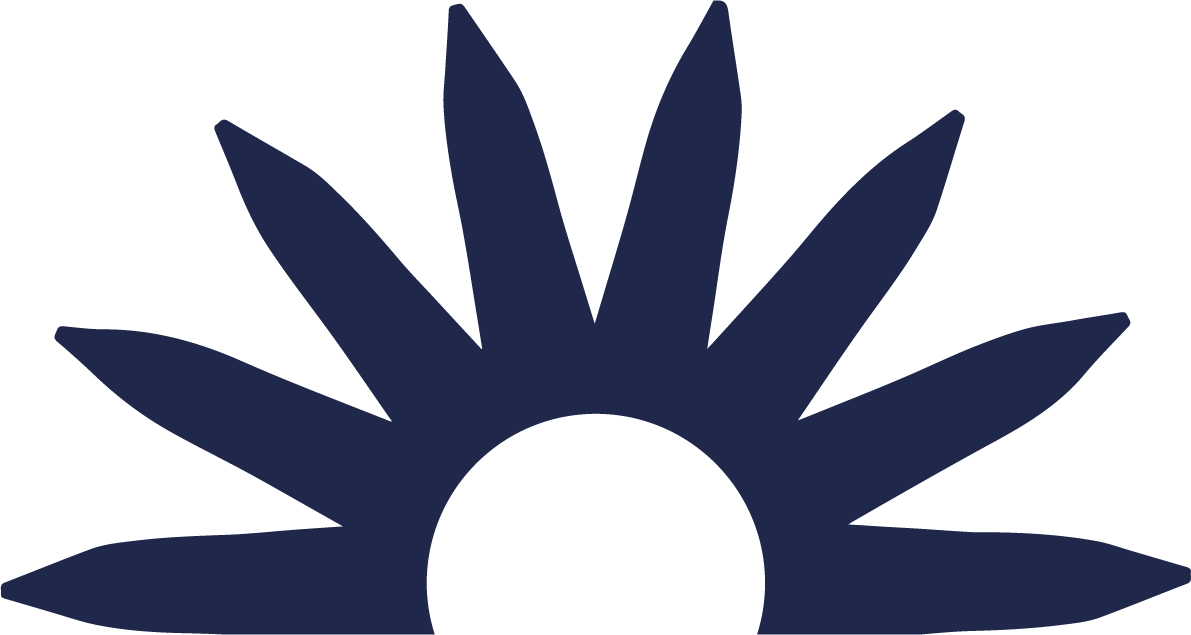 Subscribe Now To Get the Woke Up Worthy Newsletter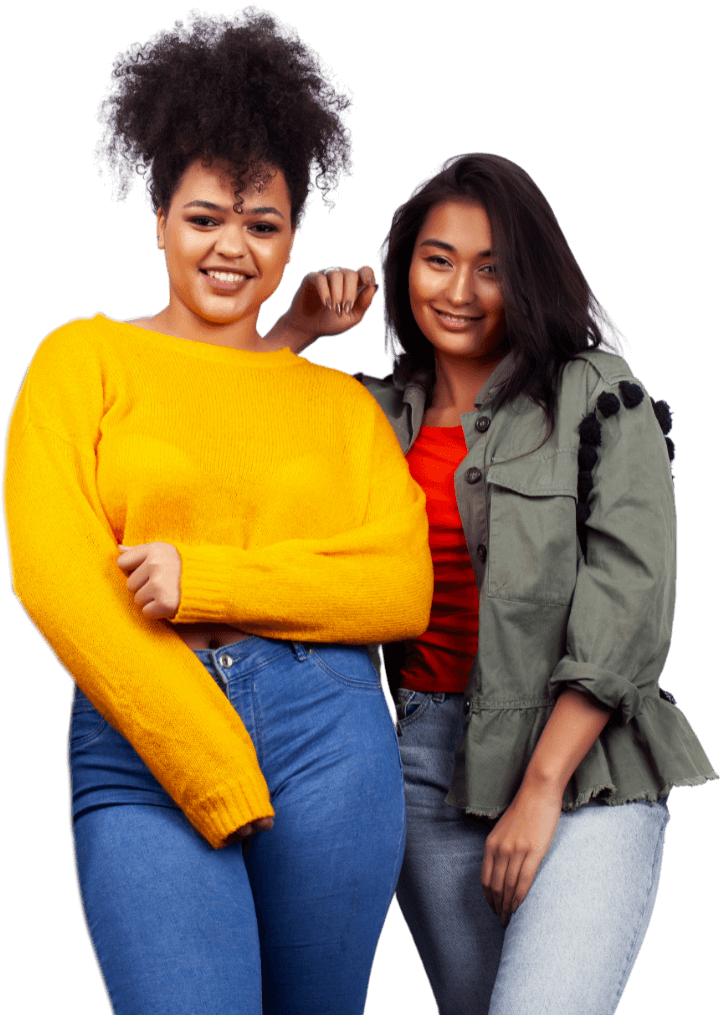 Dear Worthy Woman,
Every week I write to you so that you remember…
Every challenge doesn't stem from thoughts that hold you back;
Some limitations are just straight-up oppression;
You have the power to navigate both!
This newsletter provides the inspiration and tools to help. You in?