Toya Gavin Consulting, LLC
www.wokeupworthy.com
Your privacy is very important to us. Accordingly, we have developed this policy for you to understand how we collect, use, communicate and make use of personal information.
Overview
The terms "we", "us," "our" and "Woke Up Worthy" refer to Toya Gavin Consulting LLC. The term "user," "you" and "your" refers to www.wokeupworthy.com ("Site") site visitors, customers, and any other users of the site.
The term "personal information" is defined as information that you voluntarily provide to us that personally identifies you and/or your contact information, such as your name, phone number, and email address.
Through the Woke Up Worthy website, Toya Gavin Consulting provides information and services related to life, career, and/or business coaching ("Services"). Users of the website may purchase services and digital products related to the aforementioned areas.
Use of wokeupworthy.com, including all materials presented herein and all online services provided by us, is subject to the following Privacy Policy. This Privacy Policy applies to all site visitors, customers, and all other users of the site. By using the Site or our Services, you agree to this Privacy Policy, without modification, and acknowledge reading it.
Information We Collect
When accessing the Site, Toya Gavin Consulting, LLC will learn certain information about you during your visit. Similar to other commercial websites, our website utilizes a standard technology called "cookies" (see explanation below) and server logs to collect information about how our site is used. Information gathered through cookies and server logs may include the date and time of visits, the pages viewed, time spent at our site, and the websites visited just before and just after our own, as well as your IP address (see explanation below).
Cookies
A cookie is a very small text document, which often includes an anonymous unique identifier. When you visit a website, that site's computer asks your computer for permission to store this file in a part of your hard drive specifically designated for cookies. Each website can send its own cookie to your browser if your browser's preferences allow it, but (to protect your privacy) your browser only permits a website to access the cookies it has already sent to you, not the cookies sent to you by other sites.
IP Addresses
IP addresses are used by your computer every time you are connected to the Internet. Your IP address is a number that is used by computers on the network to identify your computer. IP addresses are automatically collected by our web server as part of demographic and profile data known as "traffic data" so that data (such as the Web pages you request) can be sent to you.
Email Information
If you choose to correspond with us through email, we may retain the content of your email messages together with your email address and our responses. We provide the same protections for these electronic communications that we employ in the maintenance of information received online, by mail, and by telephone. This also applies when you register for our Site, sign up through any of our forms using your email address or make a purchase on this site. For further information see the email policies below.
Personal Information and Product/Service Orders
We collect a variety of personal information with each product or service. This includes:
Your name, address, email address, and phone number. This information is shared with our e-commerce software providers to ensure the delivery of your order. We use your email to communicate with you about your order and to manage our customer relationship with you. When you place an order you may be added to our mailing list from which you can unsubscribe at any time using the unsubscribe link in each email or by contacting us at info@legally-bold.com.
Your payment information. We collect payment information for each order but we do not store payment information on our servers. Your payment information is securely communicated to and processed via our e-commerce software providers.
All personal information collected for an order is used for the fulfillment of that order and to manage our customer relationship with you.
How We Use Your Information
Broadly speaking, we use personal information for purposes of administering our business activities, providing customer service, and making available other items and services to our customers and prospective customers.
Toya Gavin Consulting, LLC will not obtain personally-identifying information about you when you visit our site, unless you choose to provide such information to us, nor will such information be sold or otherwise transferred to unaffiliated third parties without the approval of the user at the time of collection.
We may disclose information when legally compelled to do so, in other words, when we, in good faith, believe that the law requires it or for the protection of our legal rights.
Email Policies
We are committed to keeping your e-mail address confidential. We do not sell, rent, or lease our subscription lists to third parties, and we will not provide your personal information to any third party individual, government agency, or we at any time unless strictly compelled to do so by law.
We will use your e-mail address solely to provide timely information about Toya Gavin Consulting, LLC, and we will maintain the information you send via e-mail in accordance with applicable federal law.
Currently, we use MailerLite to manage our email marketing subscriber list and to send emails to our subscribers. MailerLite is a third-party provider, which may process your data using industry standard technologies to help us monitor and improve our newsletter.
MailerLite's privacy policy is available at https://www.mailerlite.com/privacy-policy
CAN-SPAM Compliance
In compliance with the CAN-SPAM Act, all e-mails sent from our organization will clearly state who the e-mail is from and provide clear information on how to contact the sender. In addition, all e-mail messages will also contain concise information on how to remove yourself from our mailing list so that you receive no further e-mail communication from us.
GDPR Compliance
According to the GDPR a "data subject" is defined as an identifiable natural person. A natural person is one who can be identified, directly or indirectly, in particular by reference to an identifier such as: a name, an identification number, location data, or online identifier. Alternatively, they may be identified by reference to one or more factors specific to the physical, physiological, genetic, mental, economic, cultural, or social identity of that natural person. A data subject may be of any age or nationality.
As a data subject, within the European Union, you are entitled to certain rights under the General Data Protection Regulation (GDPR). Those rights include:
You have the right to be informed with respect to your personally identifiable information (PII) retained by Toya Gavin Consulting, LLC. As such, you may request access to your data that we store and the rights to either correct or erase your personal data.
We will retain any personally identifiable information you choose to provide to us unless: (a) you request for us to delete the information, (b) we stop using our existing data providers, or (c) at our discretion, we decide to remove the data.
You have the right to seek restrictions on the processing of your data.
You have the right to object to the processing of your data and the right to the portability of your data.
You have the right to withdraw consent provided to us concerning the processing of your personal data, as well as the right to withdraw that consent at any time, without affecting the lawfulness of processing based upon consent that occurred prior to your withdrawal of consent.
You have the right to not be subjected to automated decision-making via pre-ticked boxes, additions to our email marketing lists, and the like.
You have the right to lodge a complaint with a supervisory authority that has jurisdiction over issues related to the General Data Protection Regulation.
We require only the information that is reasonably required to enter into a contract with you. We will not require you to provide consent for any unnecessary processing as a condition of entering into a contract with us by way of downloading a lead magnet, webinar, freebie, or any other traditional list-building methods.
​​​​Choice/Opt-Out
Our Site provides users the opportunity to opt-out of receiving communications from us and our partners by reading the unsubscribe instructions located at the bottom of any e-mail they receive from us at anytime.
Users who no longer wish to receive our newsletter or promotional materials may opt-out of receiving these communications by clicking on the unsubscribe link in the e-mail.
Children
To access or use the Site, you must be 18 years or older and have the requisite power and authority to enter into this Privacy Policy. Children under the age of 18 are prohibited from using the Site.
How We Protect Your Information
We maintain security measures to protect your personal information from unauthorized access, misuse, or disclosure. For example, we require that some of the information you enter on our website be transmitted securely via a secure medium known as Secure Sockets Layer, or SSL. Such information includes credit card information, address details, and other sensitive information.
While securing your information is important to us, no exchange of data over the Internet can be guaranteed as 100% secure. While we make every effort to protect your personal information shared with us through our Site, you acknowledge that the personal information you voluntarily share with us through this Site could be accessed or tampered with by a third party. You agree that we are not responsible for any intercepted information shared through our Site without our knowledge or permission. Additionally, you release us from any and all claims arising out of or related to the use of such intercepted information in any unauthorized manner.
Third Party Links
The Site may contain links to third party websites. Except as otherwise discussed in this Privacy Policy, this document only addresses the use and disclosure of information we collect from you on our Site. Other sites accessible through our site via links or otherwise have their own policies in regard to privacy. We are not responsible for the privacy policies or practices of third parties.
Policy Changes
We reserve the right to amend this privacy policy at any time with or without notice. However, please be assured that if the privacy policy changes in the future, we will not use the personal information you have submitted to us under this privacy policy in a manner that is materially inconsistent with this privacy policy, without your prior consent. You acknowledge and agree that it is your responsibility to review this Site and this Policy periodically and to be aware of any modifications. Updates to this Policy will be posted on this page.
Contact
If you have any questions regarding this policy, or your dealings with our website, please contact us here: info@legally-bold.com – Toya Gavin Consulting, LLC 1200 Pennsylvania Ave NW #7601 PMB 12722 Washington, DC 20044
Effect of Headings
The subject headings of the paragraphs and subparagraphs of this Agreement are included for convenience only and shall not affect the construction or interpretation of any of its provisions.
Governing Law; Venue; Mediation
This Agreement shall be construed in accordance with, and governed by, the laws of Washington, D.C. as applied to contracts that are executed and performed entirely in Washington, D.C. The exclusive venue for any arbitration or court proceeding based on or arising out of this Agreement shall be Washington, D.C. The parties agree to attempt to resolve any dispute, claim, or controversy arising out of or relating to this Agreement by mediation, which shall be conducted under the then current mediation procedures of The CPR Institute for Conflict Prevention & Resolution or any other procedure upon which the parties may agree. The parties further agree that their respective good faith participation in mediation is a condition precedent to pursuing any other available legal or equitable remedy, including litigation, arbitration, or other dispute resolution procedures.
Severability
If any term, provision, covenant, or condition of this Agreement is held by an arbitrator or court of competent jurisdiction to be invalid, void, or unenforceable, the rest of the Agreement shall remain in full force and effect and shall in no way be affected, impaired, or invalidated.
Assignment
This Privacy Policy binds and inures to the benefit of the parties' successors and assigns. This Privacy Policy is not assignable, delegable, sublicensable, or otherwise transferable by you, except upon approval by Toya Gavin Consulting, LLC. Any transfer, assignment, delegation, or sublicense by you is invalid.
Entire Agreement; Waiver
This Agreement constitutes the entire agreement between you and Toya Gavin Consulting, LLC pertaining to the privacy policy of the Site and supersedes all prior and contemporaneous agreements, representations, and understandings between us pertaining to the privacy policy of the Site.
No waiver of any of the provisions of this Agreement by Toya Gavin Consulting, LLC shall be deemed, or shall constitute, a waiver of any other provision, whether or not similar, nor shall any waiver constitute a continuing waiver. No waiver shall be binding unless executed in writing by us.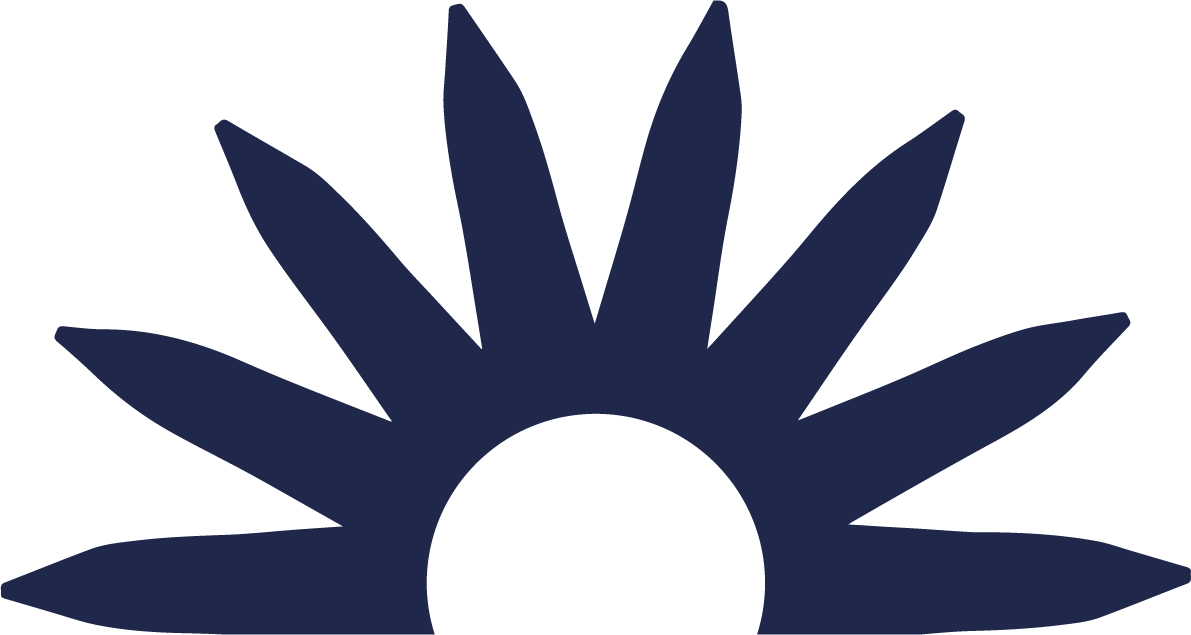 Subscribe Now To Get the Woke Up Worthy Newsletter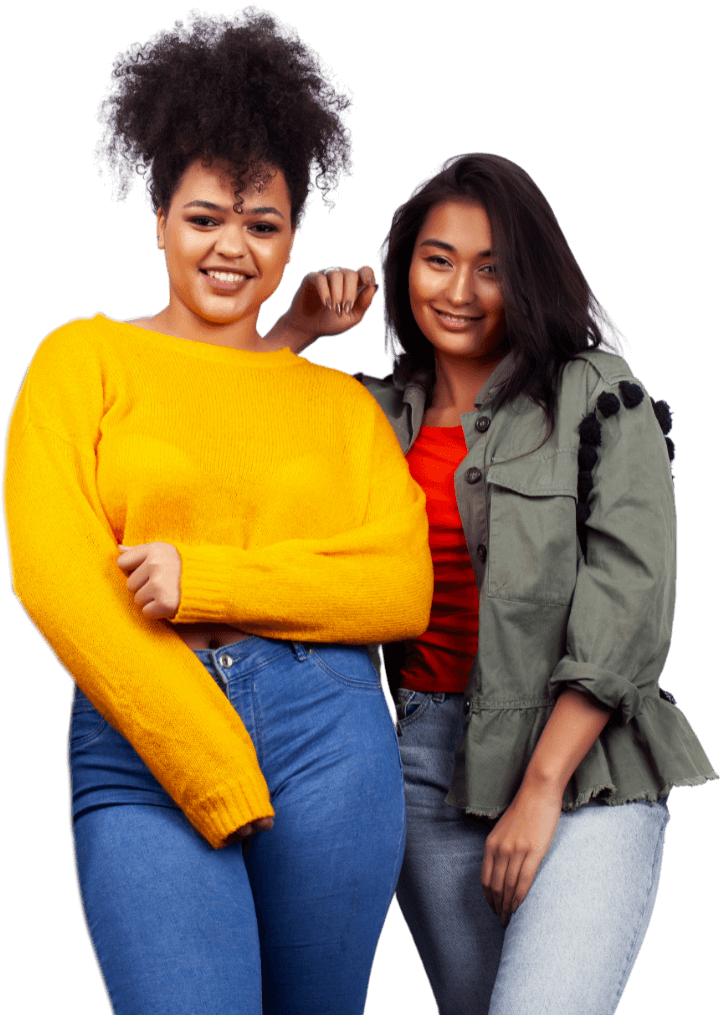 Dear Worthy Woman,
Every week I write to you so that you remember…
Every challenge doesn't stem from thoughts that hold you back;
Some limitations are just straight-up oppression;
You have the power to navigate both!
This newsletter provides the inspiration and tools to help. You in?