Woke Up Worthy Is Coming In Hot This September
Join Me This September For a Free Community Event For Women Of Color On Instagram Live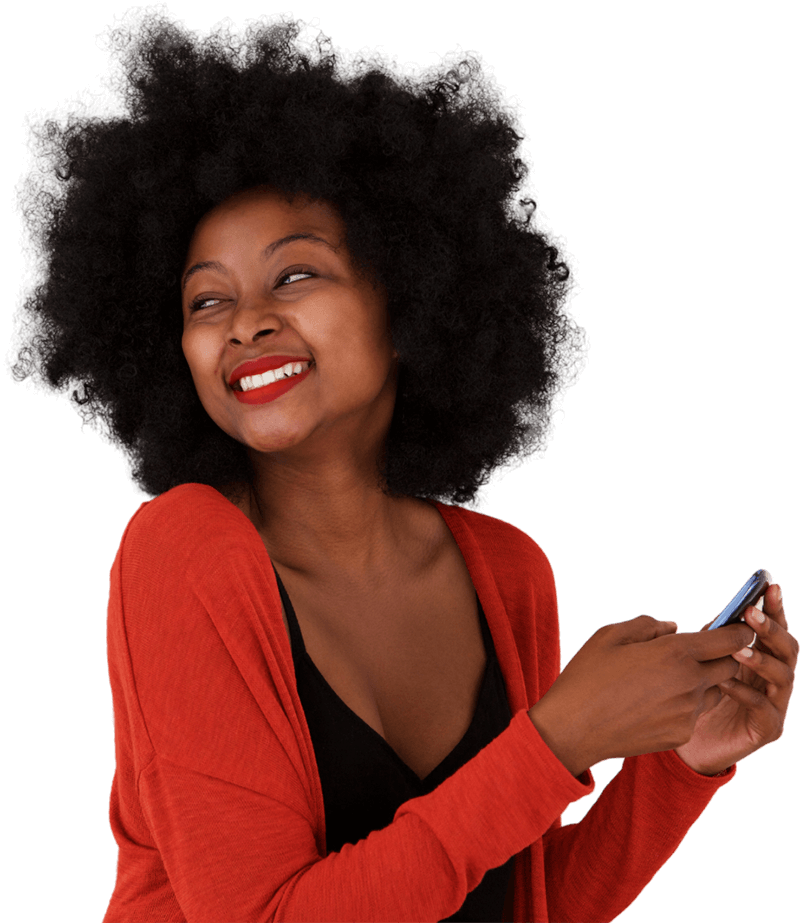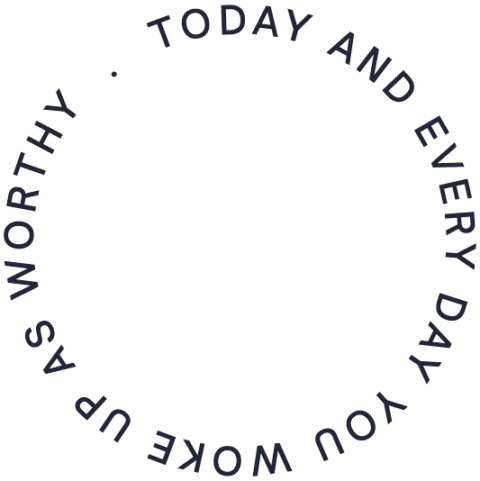 How To Thrive in a Society That Is Actively Trying to Kill You
I've been living a lot of life over the past few months:
my husband and I found out we were pregnant

lost a parent

moved across the country
All in a matter of months.
Doing all of this while running a business and holding fast to my goals for the year is tough enough.  But doing all of this as a woman of color while combating the day-to-day realities of oppression is next level.  
So I want to talk about it and ways we can thrive anyway in this free community event.
In This 4-part Instagram Live Event We'll Discuss

The Added Layer of Everything – Hair, Looks, Showing Up & Being Seen, Respectability


Goal Setting, Goal Achievement, Our Relationship to Our Labor, and Added-Layer as a Woman of color

How To Trust Yourself, Care for Yourself, and Thrive In The Realities of Our Culture
How To Thrive in a Society That Is Actively Trying to Kill You – An Instagram Live Event
Four Thursdays in September
8th, 15th, the 22nd and the 29th
Who Is This Event For?
For all who identify as women of color.
For Black, Asian, Latina, Indigenious and multi-racial women.
For mothers, daughters, aunties, sisters and sister friends.
For the fight against anti-black racism, the struggle against internalized oppression, and the dignity and freedom of women of color around the world.
Enter your name and email below to get all of the details and reminders about this free community event.  Also, be first on the list to learn about other Woke Up Worthy events and promotions. I can't wait to guide you and support you in the community together.
Your Instagram Live Host, Toya Gavin
Toya Gavin is an attorney, coach, and founder of two coaching companies —Woke Up Worthy and Legally Bold.
At Woke Up Worthy, Toya helps women of color confront internalized oppression so they go from chasing someone else dream to living their own. And at Legally Bold, Toya has been helping women in the law find better-fit jobs since 2018. Toya holds a Juris Doctorate from the George Washington University Law School and a bachelor of science in Industrial Engineering from Rutgers University.
She is licensed to practice law in New York and New Jersey. She also is an ICF-certified coach and has additional certifications in Breathwork, EFT, and NLP. Toya's work as a coach is informed by numerous teachers, authors, artists, and practitioners, both personal and professional, including her sisters, aunts, husband, and mother.